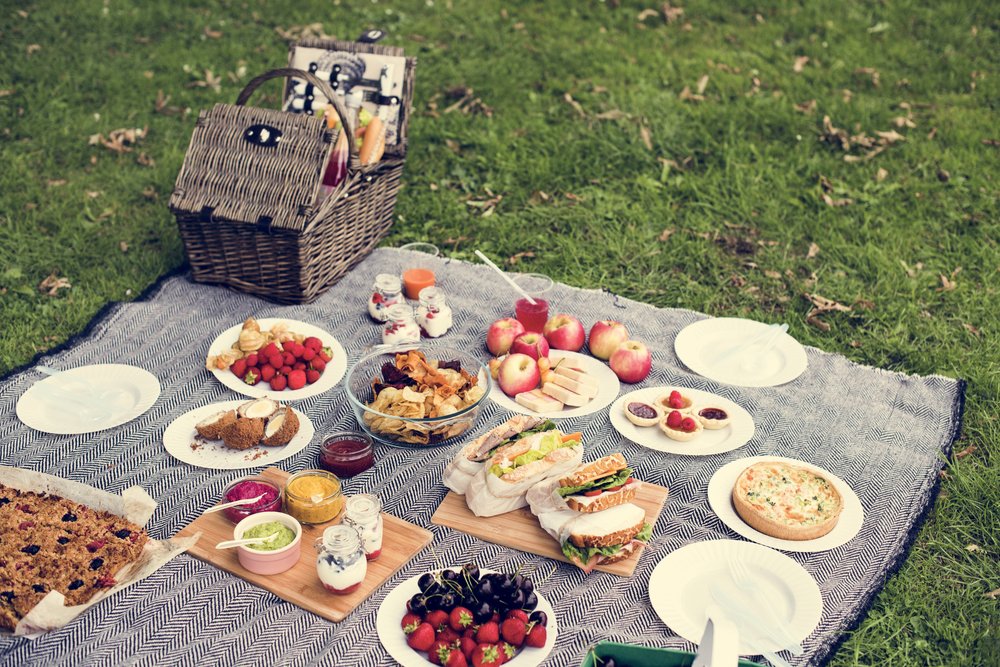 How to Have a Stylish Picnic in NYC
No matter our age, budget or location, picnics will always have an appeal. The classic blanket, a wicker basket and fresh food eaten outdoors. Who wouldn't like that? Well, when the sun is out, you cannot miss the opportunity to have an Instagram-perfect picnic in New York.
What will make your experience truly spectacular will be gourmet food in a stylish setting. If that's what you're after, take a look at our recommendations.
Read more